A week in the life of a PR executive…
in News
University student, Hannah, completed work experience with us at Reflection PR and here's her story telling you all about her experience…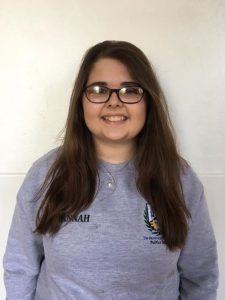 I have loved my time here at Reflection PR learning all about life in a PR agency!
Suzy and Kelly were both really approachable and made me feel welcome as soon as I arrived. They both helped me to write effective e-shots, blogs and press releases and gave me really useful feedback that will be invaluable for the future. I think my favourite thing was writing the press release and trying to condense the information into a succinct piece.
It was really interesting to see how much research is involved in the role, especially when working with a new client. Working at Reflection PR has confirmed that this is definitely something I would like to continue after I graduate so the skills I have learnt here will really come in handy.
If you are looking for a fast-paced and varied career then I cannot recommend applying for work experience at Reflection PR more highly!